The Little Seed That Could
Recently I've had this craving for Chia seeds... It may seem like a strange craving, and most people usually crave sweets, but the energy Chia seeds provide is quite addicting! In a one ounce omega rich serving of chia seeds you receive 11 grams of dietary fiber, 4 grams of protein and 18% of your recommended daily intake of calcium! The seeds are also known to absorb liquids while being digested and this process slows the breakdown of carbohydrates to sugar, helping you feel satiated for a longer period of time. So not only are they nutrient rich but they can help curve hunger.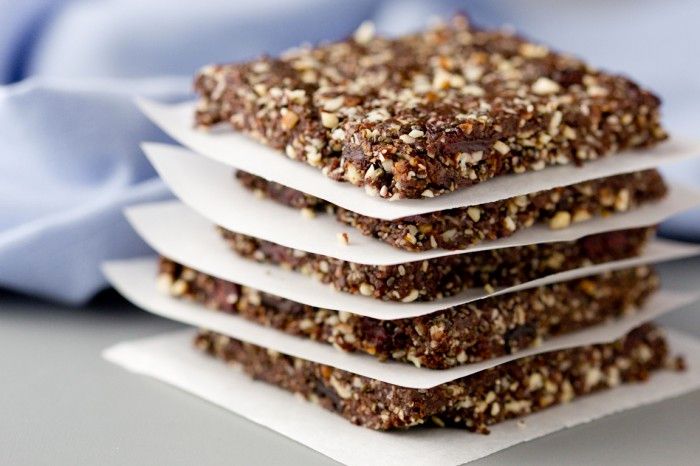 When I'm on my feet all day it helps to have a snack I can just grab and feel full for hours. So here's a simple recipe I found on a food blog I follow, Dramatic Pancake. My favorite part about this recipe it that you can get very creative! Trying switching the nuts, vanilla extract, and dried fruit for others. You'll soon find yourself with endless options!
XO Clarissa