Seeing Red
My love affair with red hair started when I was in high school, back in the early 90's when my inner hairdresser was just budding.
Back in the day my favorite redheads were Lady Miss Kier of Deee-Lite, Tori Amos and Linda Evangelista. 
As I later went on to do hair, it was my favorite color to take someone. If it be foils, a gloss or a single process;  I love to find that perfect shade! Whether they want to get noticed, want me to take them back to the color they had growing up or just let what they're feeling inside show on the outside.  I may have even donned the color a few times myself over the years!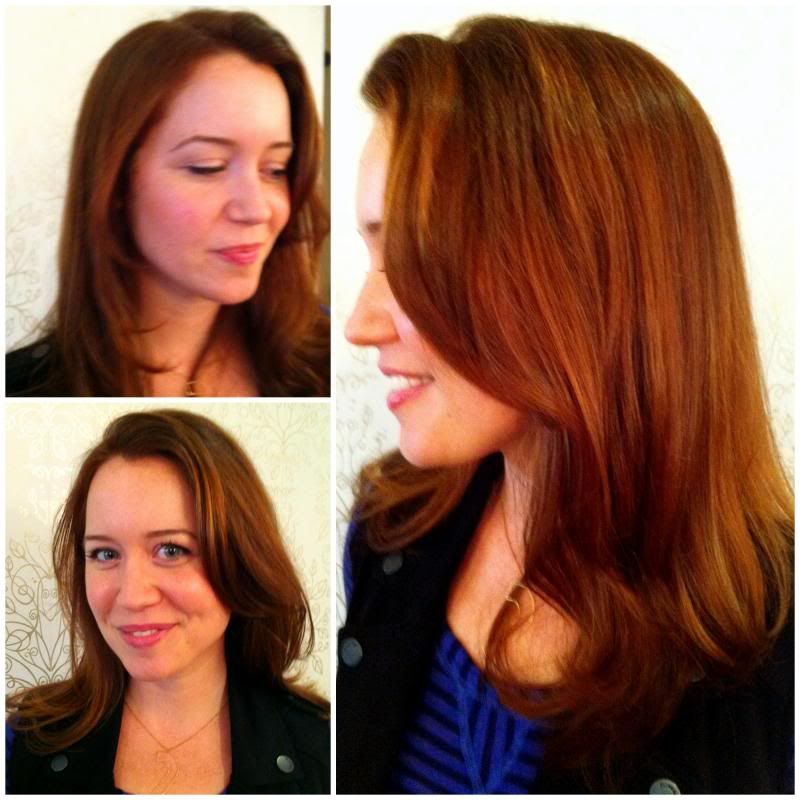 These are just a small sampling of the redheads I love past and present and a few I did myself.
Best - Justin