Shine Bright Like a Diamond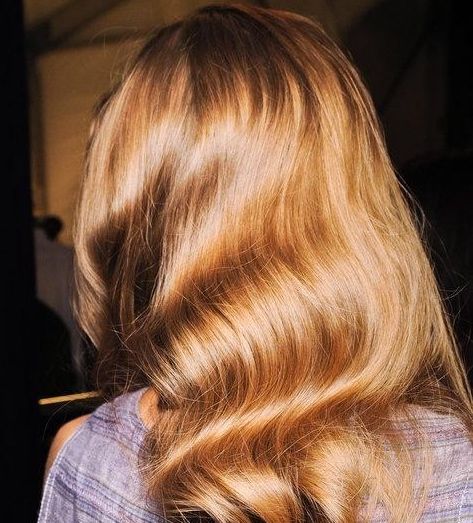 Looking to add luster and shine to your tresses this summer? A favorite, no fail home ready of mine is something you probably already have in your cupboards. If not, apple cider vinegar will probably be one of the cheapest products you'll ever buy for your hair. If you haven't tried this on your hair before you will be surprised at how well it works to add life back to it!
1) It removes product buildup.
2) Is a natural hair detangler
3) The acidity of the product helps restore your hair to its natural PH balance, closing the cuticle and smoothing the surface to reflect more light and giving it a natural sheen.
Apple cider vinegar is also amazing for the body when taken internally. A shot of it in the morning is a great way to start the day, to add vitality and to help support the immune system; as well as remove toxins, promote digestion, and control weight.
Apple Cider Rinse
First shampoo hair, next squeeze excess water from hair, pour Apple Cider Vinegar mixture over hair from roots to ends. Rub through. Let it sit in the hair for 5-10 mins. Rinse well with warm water and follow up with a conditioner. A favorite shampoo and conditioner that I have been loving for color treated or dry tresses is Kevin Murphy Hydrate Me Wash and Hydrate me Rinse. When used with the Apple Cider Vinegar rinse this combo will be the perfect treatment to transform dry and lifeless summer hair to luscious silky locks. Get it Girlll!
-Elle
PS: Come into Bloom and mention this post to receive 15% off your purchase of Kevin Murphy's Hydrate Me Wash & Rinse