A Little Reminiscing and Online Thrifting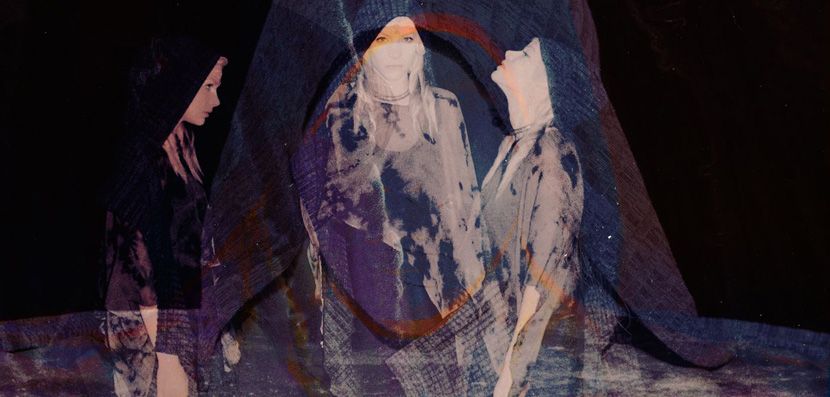 Teddy and I couldn't help but talk vintage and thrift today, both of us wearing amazing finds under the $5 range. All our gabbing lead us to stores we lusted over while living in The Lone Star State, and both of us being new transplants to The Big Apple, we must say we miss it!! Not to fret, though, because one of Teddy's favorites, Laced With Romance, has an online store!!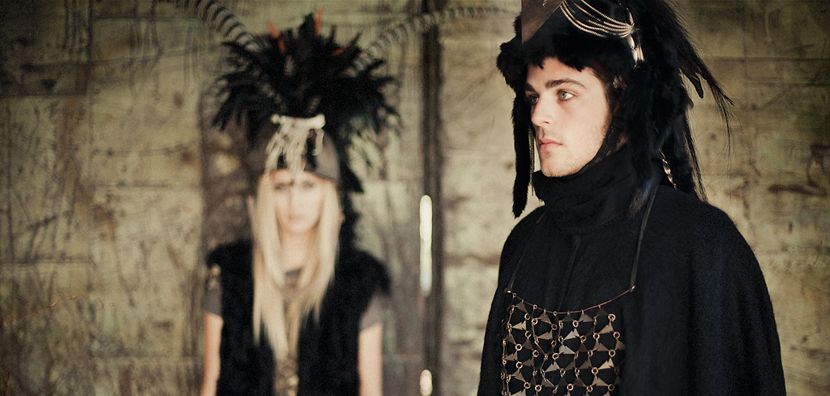 So start the big thrift!! Go ahead and add a little southern, mystic romance to your big New York City style. Trust us, people will ask just where that "find" was found.
XO Teddy and Cyndee